Microsoft 365 Migration Services in Toronto & GTA
Microsoft 365 Migration Services in Toronto & GTA
Migrate to Microsoft 365 Seamlessly And Securely with Idealogical Solutions
Boost productivity at your workplace with our Microsoft 365 migration services in Toronto and GTA.
Microsoft 365 combines commonly used tools like Excel and Word with robust business and communications apps like OneDrive, SharePoint and Microsoft Teams, making collaborations easy and accessible anytime, anywhere.
Benefits of Microsoft 365:
Get A Personalized Plan For A Smooth Cloud Migration With Our FREE Microsoft 365 Readiness Assessment
Wondering where to start? For a limited time, Idealogical is offering our Microsoft 365 Readiness Assessment for FREE. This assessment evaluates your IT environment and provides a personalized plan for your smoothest migration to the cloud. We provide this service with absolutely no obligation or sales pressure. It's our way of providing help to those who are so dedicated to helping others.
*Indicates a required field.
Idealogical's Process of Microsoft 365 Migration
dealogical has a strategic process of Microsoft 365 migration to ensure the highest Return on your Investment in Microsoft 365.
Assess existing technology
To ensure your systems are compatible and ready for Microsoft 365 migration
Collaborate with your team
Our quality Microsoft 365 migration services in Toronto offer a detailed integration plan tailored to your business needs.
Execute Seamless Migration
To efficiently configure Microsoft 365, offer quality assurance and get your business technology ready to use the same day.
Idealogical backs up Microsoft's 99.9% guaranteed uptime with 24/7 GTA-based local support.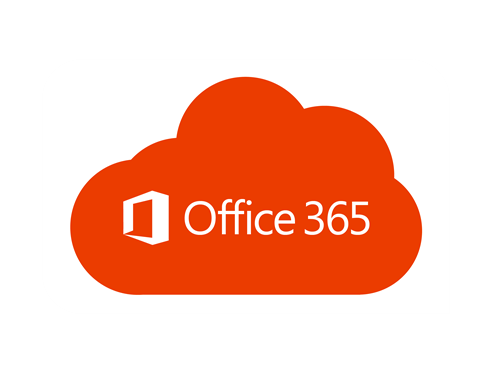 Why Choose Idealogical for your Microsoft 365 migration?
For businesses seeking a Microsoft 365 migration, we offer a flexible deployment plan, created specifically to accommodate businesses with little to no full-time IT staff.

Whether your business runs solely on cloud-based solutions or a hybrid solution, Idealogical experts will work with you to perform efficient Microsoft 365 migration in your business environment. Our experienced experts will work with your technology landscape for a smooth transition. Contact our team regarding any questions on our quality Microsoft 365 migration services in Toronto today.
Responsive. Customer-service oriented. Solutions oriented.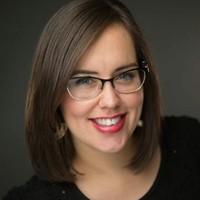 At Idealogical, we strive to provide an excellent customer service experience. Normally, an organization looks at their customers as strictly business. However, at Idealogical we always look to provide a more "Personal" touch for our customers, we care about our customers beyond their business.
Trina Boos, President – Boost Agents Inc.