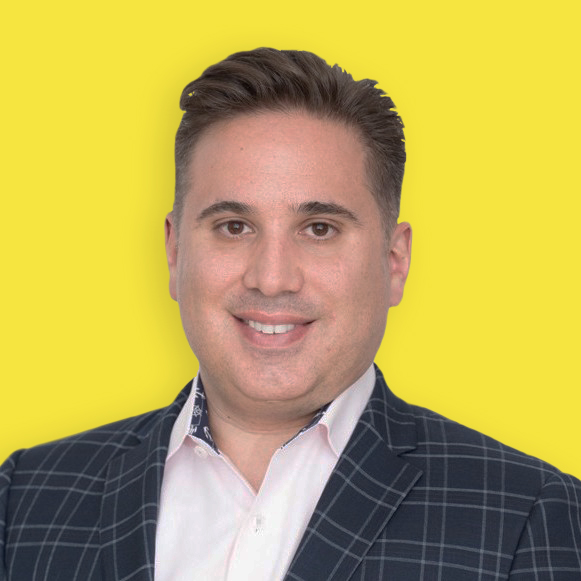 Andre founded Idealogical when he was only 16, ever since, he has proven that IT efficiencies result in business growth. He has a healthy obsession with solving problems and jump at the chance to help his clients and team members. When he is not working around the clock building an empire, Andre can be found in Japan working on his passion for photography and his next gallery exhibit.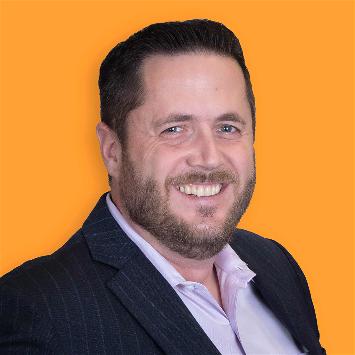 Wayne has been the strongest building block of Idealogical since its inception back in 1996. He has worked around the clock with Andre to build Idealogical to where it is today. Wayne is a foreseer who can predict needs, wants, and industry trends from miles away, giving peace of mind to our clients. In his spare time, Wayne spends time with his beautiful family and is a reserve member of the Canadian Forces working with the Canadian Cadet Program, where he has been active since 1990.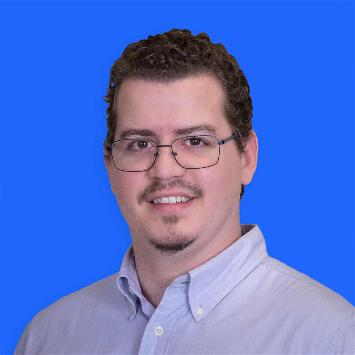 Andre de Lacerda is our tech ninja. He has dedicated his career to helping people and companies of all sizes to solve their technology nightmares. Andre is passionate about working at Idealogical because of the company culture that encourages the issues not only to be fixed but their clients to be happy at the end of the day. Andre enjoys his spare time barbecuing along with his chilled beer and six strings.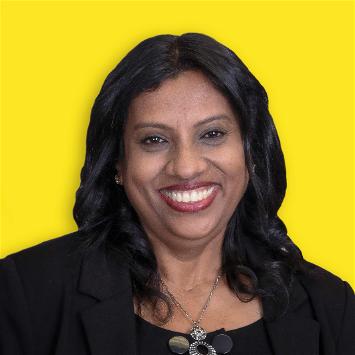 Manchula is our Finance and Office Manager on paper, but we like to call her our superwoman. She ensures smooth operations and leaves no stone unturned to keep our finances straight. Other than being just great, she also has the best smile in the world. What makes her smile? CHEQUES! Outside of work, she enjoys volunteering for different organizations and loves to work with seniors and kids.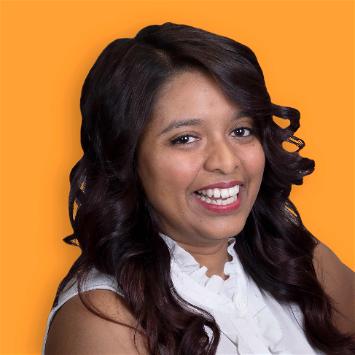 Ria is an Information Technology professional. She enjoys helping people find their calm when they are stressed, which drove Ria to pursue her career in technology. Today, she is changing the narrative of women's representation in IT, one ticket at a time. In addition to her technical expertise, Ria is also a Certified Hypnosis Practitioner and Reiki Master.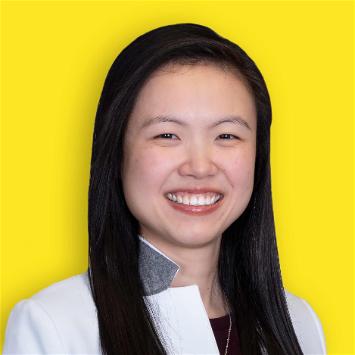 Stephanie was new to the world of technology and process management before she joined Idealogical. She has now transformed into operations and billing maven and is known for taking apart broken processes and building new ones. In her spare time, she can be found lifting ungodly amounts of iron and occasionally acting as a weight for sled rides at the gym.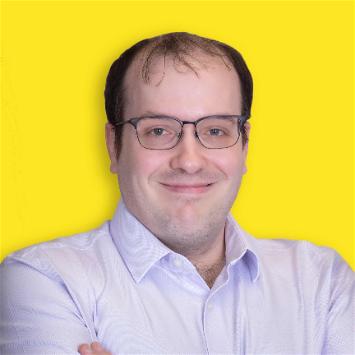 Since Darren's arrival, he has been raising the bar of exceptional customer service. With his plethora of knowledge and expertise, Darren does what it takes to get the job done and strives to go that extra mile for his clients. He is confident, competitive, and a fitness fanatic who is known for 'Winning at all costs.' Darren enjoys learning new languages, so far, he has conquered Japanese, and most recently, Tagalog.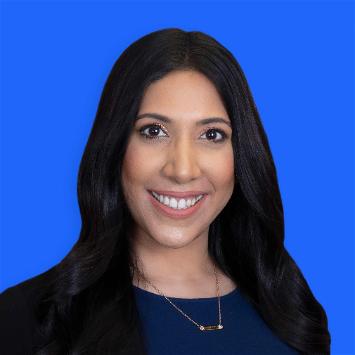 When Natasha's love for numbers and spreadsheets met her exceptional negotiation skills, a new world of purchasing was born for Natasha. If there is a tech deal in the market, Natasha will be the first one to know (girl's got contacts). Natasha loves spending time with loved ones and is currently on a mission of taking her adorable toddler on as many adventures as possible.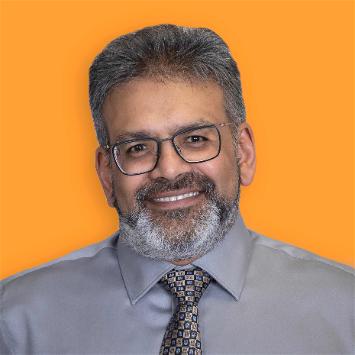 Here at Idealogical, Anthony has made it his personal mission to continuously improve the service experience for our clients and his team. Every day he strives to become an Architect of Greatness and is successfully working his way up the professional ladder (his charm is just the icing on the cake). When not at his day job, Tony transforms into a catalyst for change for the youth by volunteering his time as the Squadron Sponsorship Committee Chairman with the Air Cadets of Canada.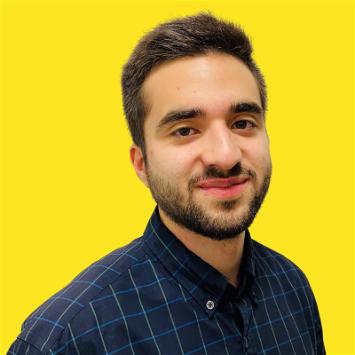 For Guilherme, the love for technology started in high school, which has now turned into a career in IT. He believes that technology can save us a lot of time when used correctly and bring peace of mind. He is inquisitive and considers learning as a superpower to change the world. In his spare time, Guilherme enjoys music, sports and exploring the Canadian outdoors. You can also call him G-man.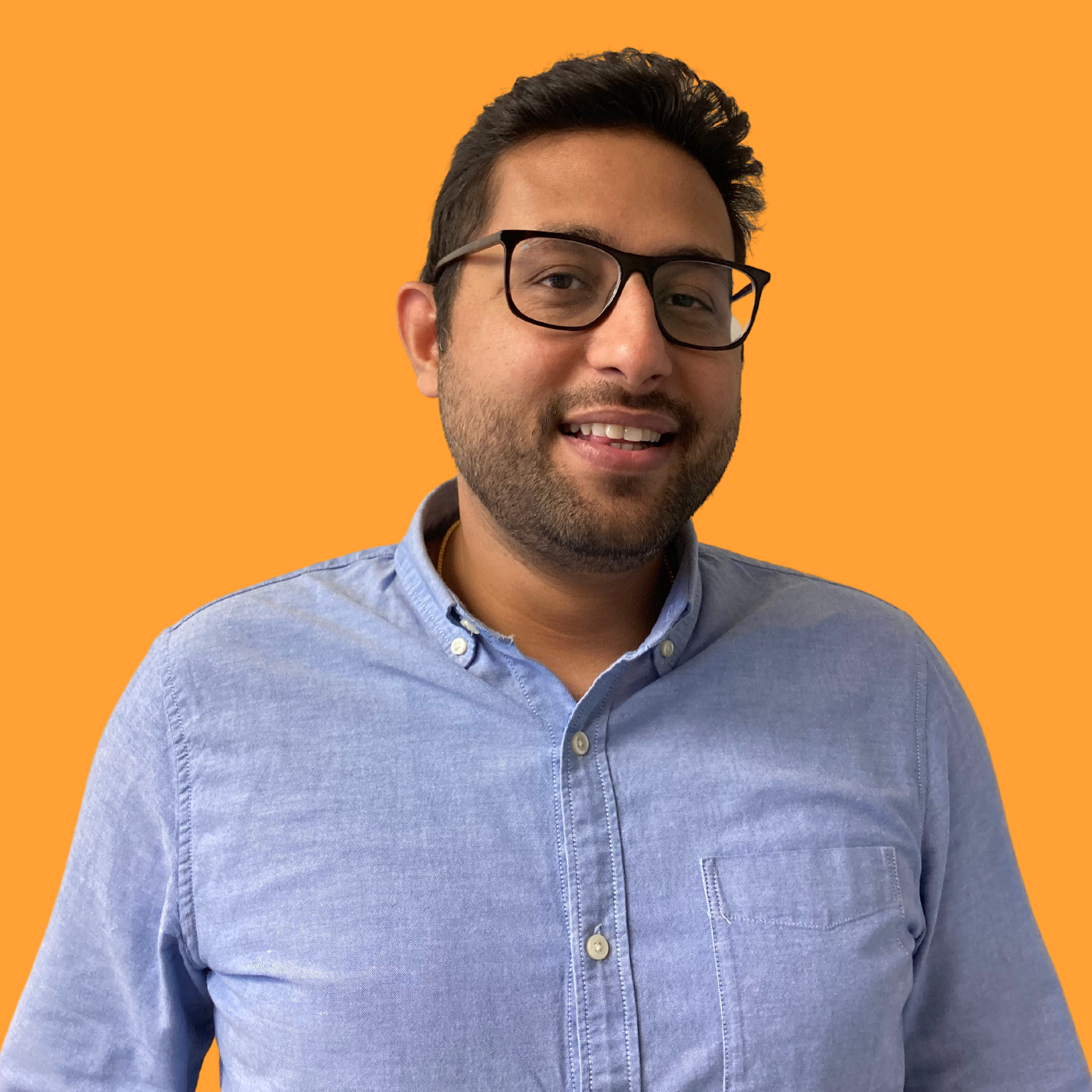 Luv's interest in Technology followed him across the world, he started his journey in India and joined us here in Canada. Always jumps on board to work on new challenges and projects. If you can't find Luv, always head to the skating rink, where he does laps with his little girl.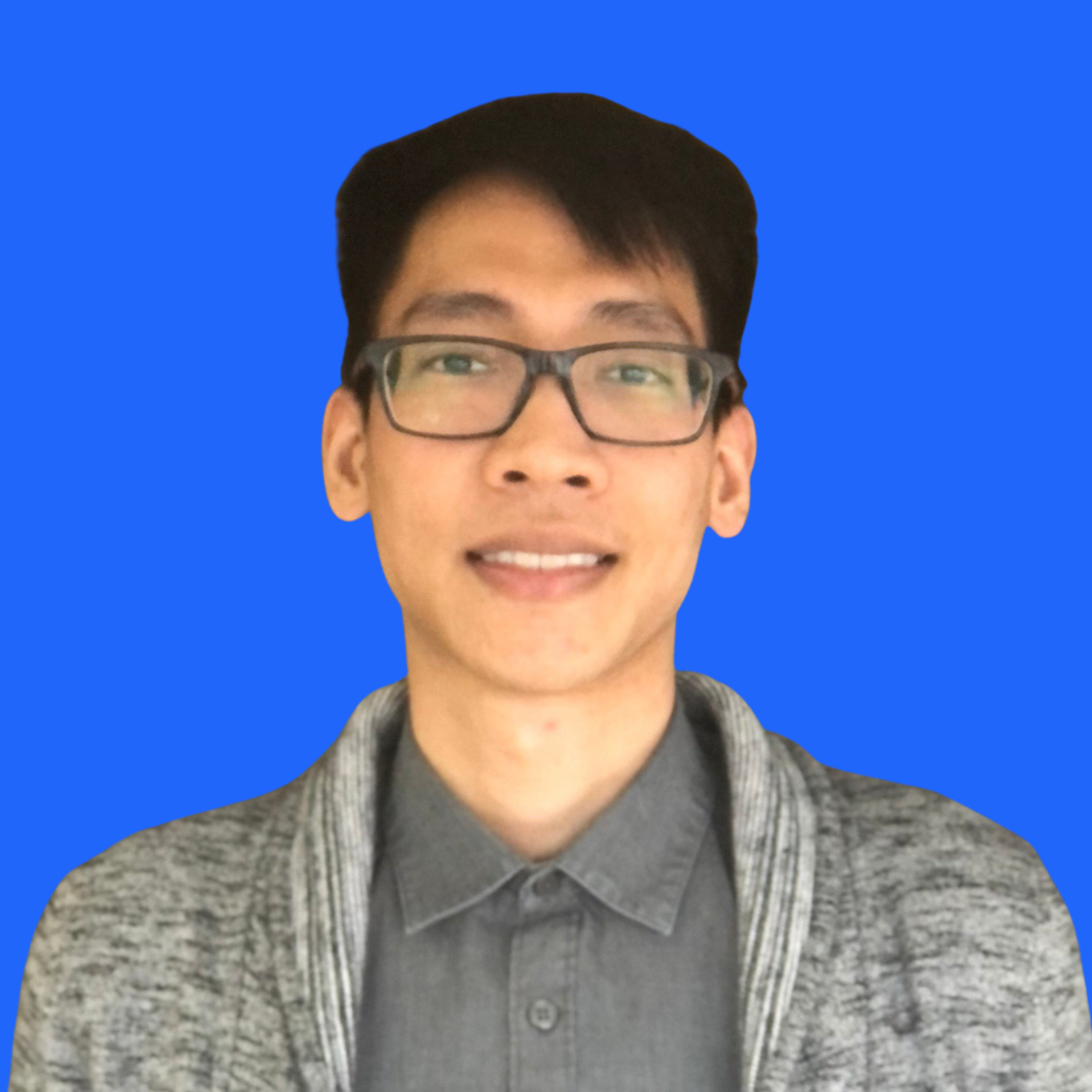 It all started with a computer, that sparked young Steven's fascination and curiosity in the world of Technology. Steven continued to nurture his curiosity and resulted in being the go-to family tech guru amongst his friends and family. Also, don't be intimidated by his quiet nature, he enjoys listening to other people's concerns and giving them helpful solutions. If you can't find Steven hitting it up in ultimate frisbee, you may find him eating some fried chicken while perfecting his art in origami.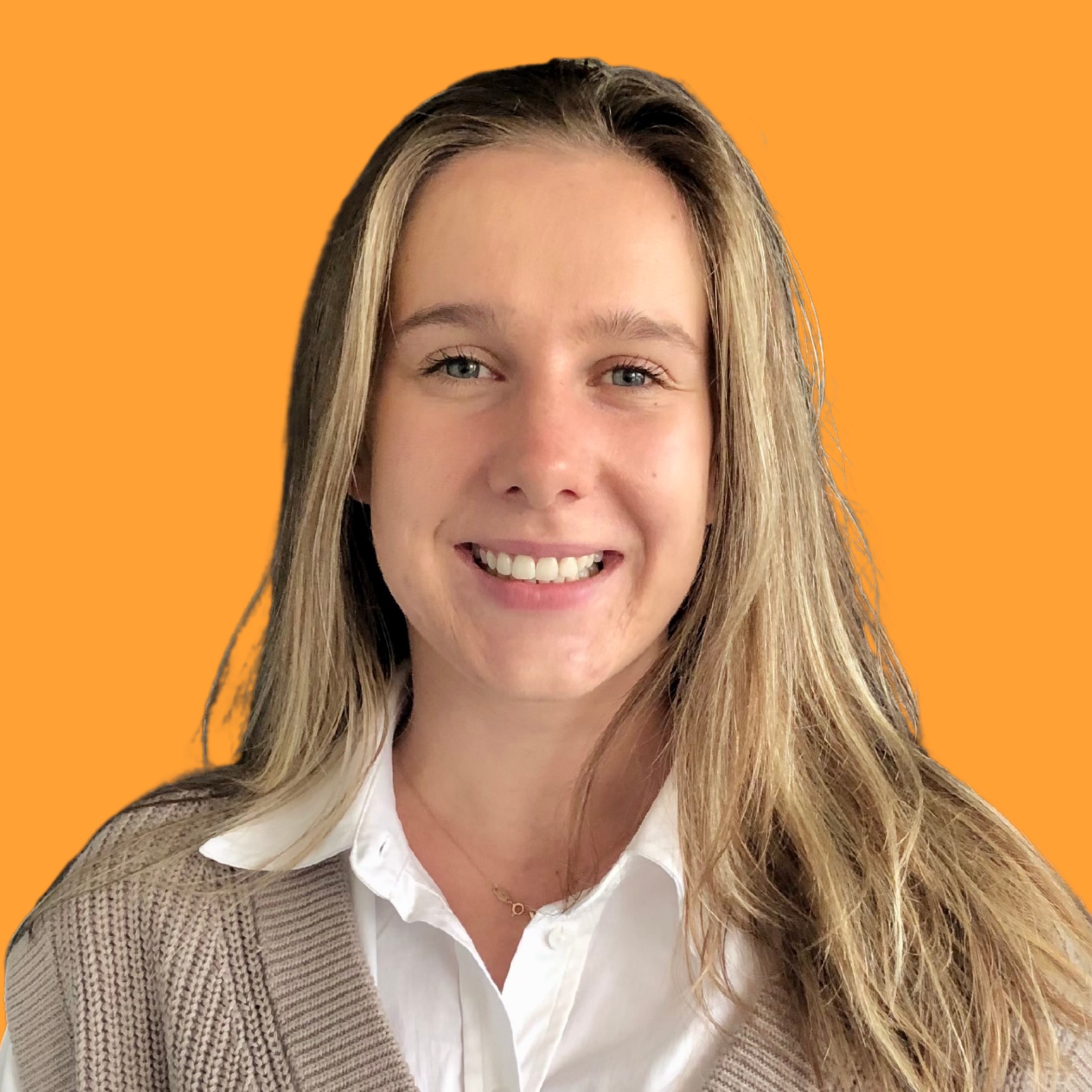 Catherine is from the land of the Irish; her passion for discovering the outside world led her to Idealogical. Catherine's eagerness and passion for IT-focused marketing grows every day. Quick tip before meeting her, you better listen closely. There are rumors that she can talk a million miles a second; if you stop, you will be lost in translation. DO WHAT WE DO; SMILE AND NOD. If you cannot find Catherine, go to the nearest all you can eat. She loves Korean BBQ, and you are guaranteed to find her eating short ribs.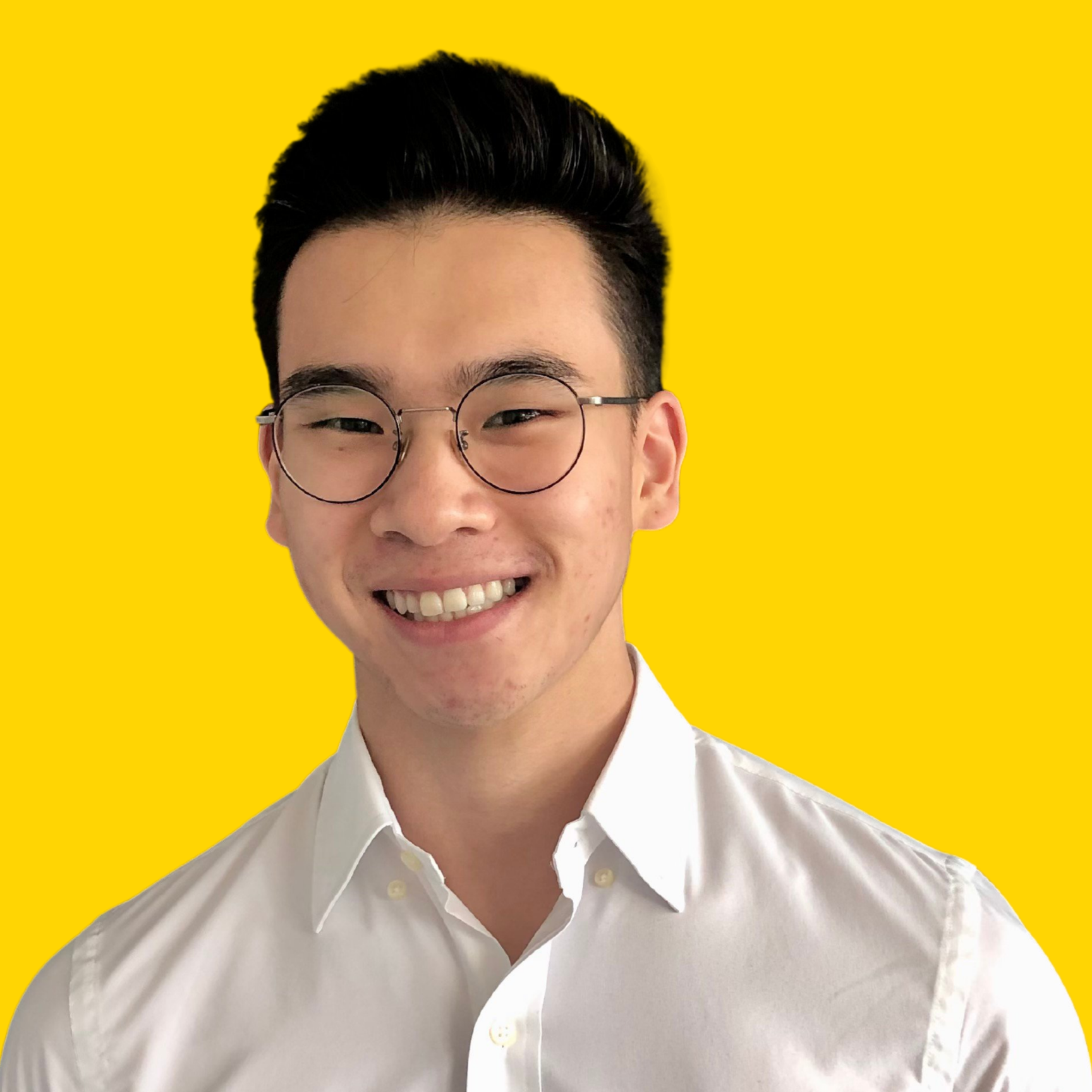 Jonathan is our latest recruit to the Idealogical family. His ability in removing communication and scheduling barriers that help talented individuals reach their potential inspired him to become a project coordinator. On his days off, you will find Jonathan deep in the wizarding world of Harry Potter, saying 'Wingardium Leviosa' or being an advocate for gym life and healthy foods.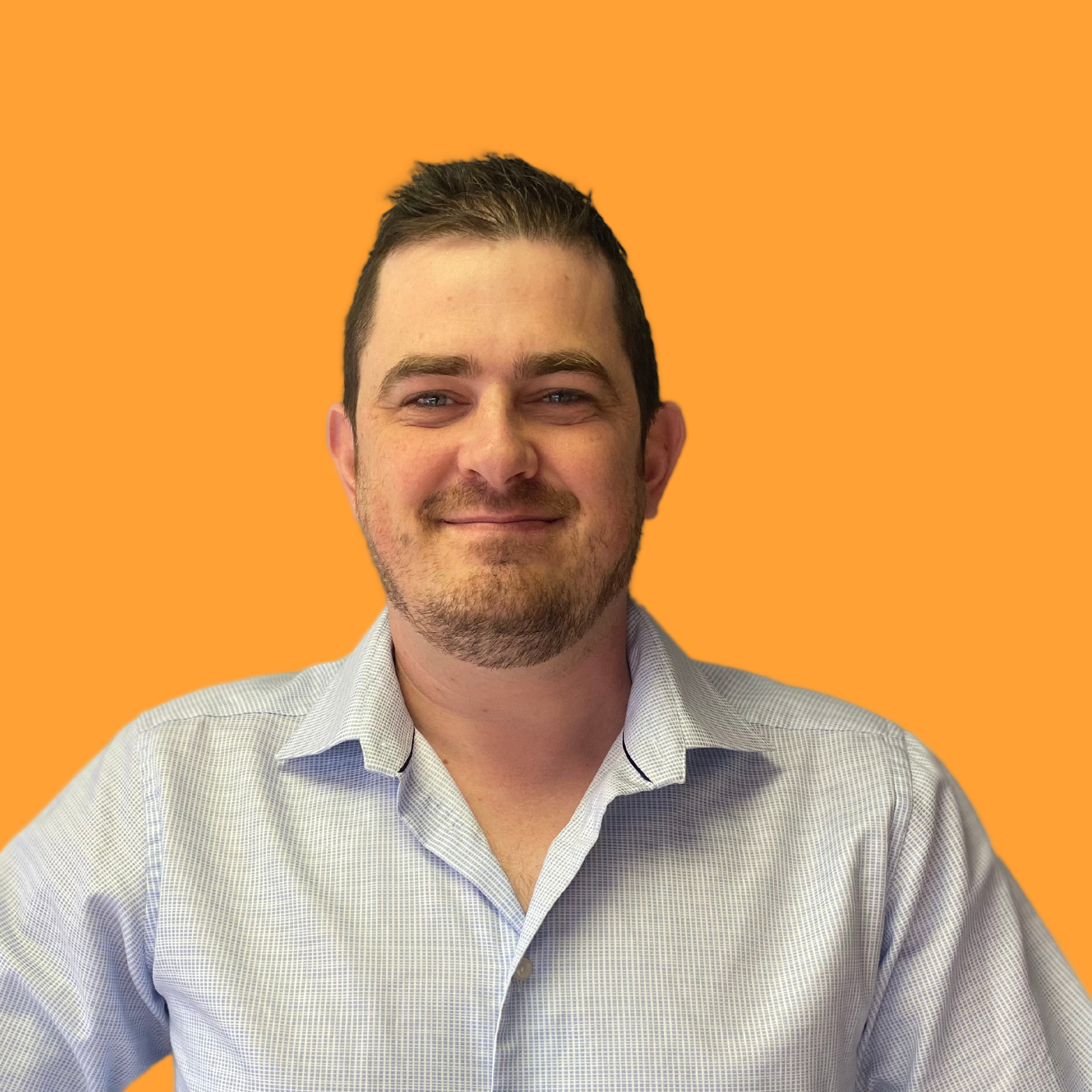 In a galaxy far, far away, there was a Tech Jedi called Jeremy enjoying IT on another planet. Then, one day he decided to hop on a ship and come aboard to work at Idealogical. Jeremy is our team's BFG (Big, Friendly, Giant); he is as tall as he is friendly. From the very beginning, once Jeremy enters the room, he brings fun and laughter to the table. Whether it be funny stories, comedic humour, or sarcastic comments, he gets it all. On the weekend, you will find Jeremy taking care of his little ones.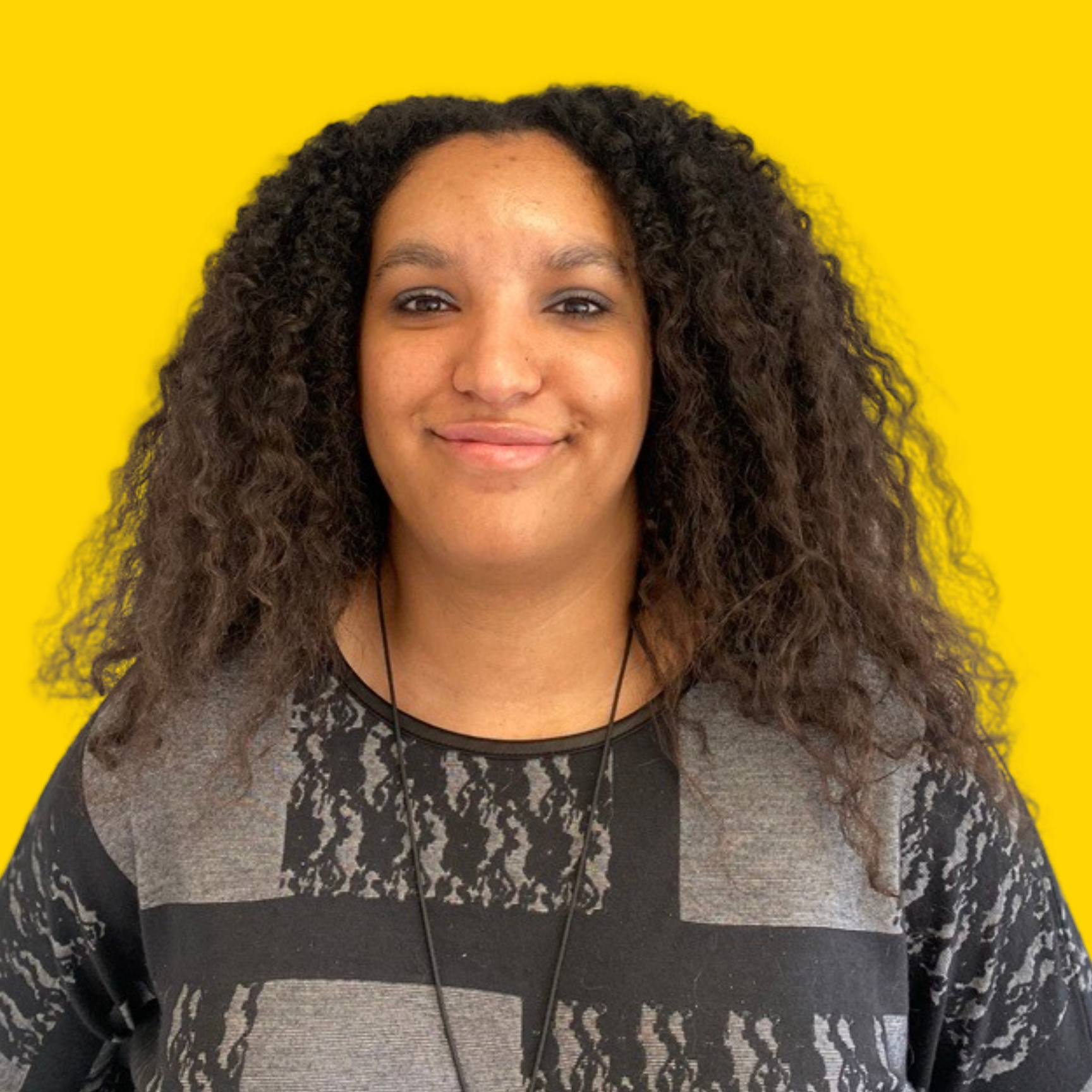 Sara's weapons of choice entail a booking system, headset, and a handy technician, and she will defeat your technical pains. She believes the more fun you can have with your coworkers, the smoother the communication, coupled with a strong organization and an unbeatable combo. Insert Idealogical, with Ria and Sara; there is nothing but shouting and laughter at the tech side. During her time off, she plays video games such as World of Warcraft and goes for walks with her doggo.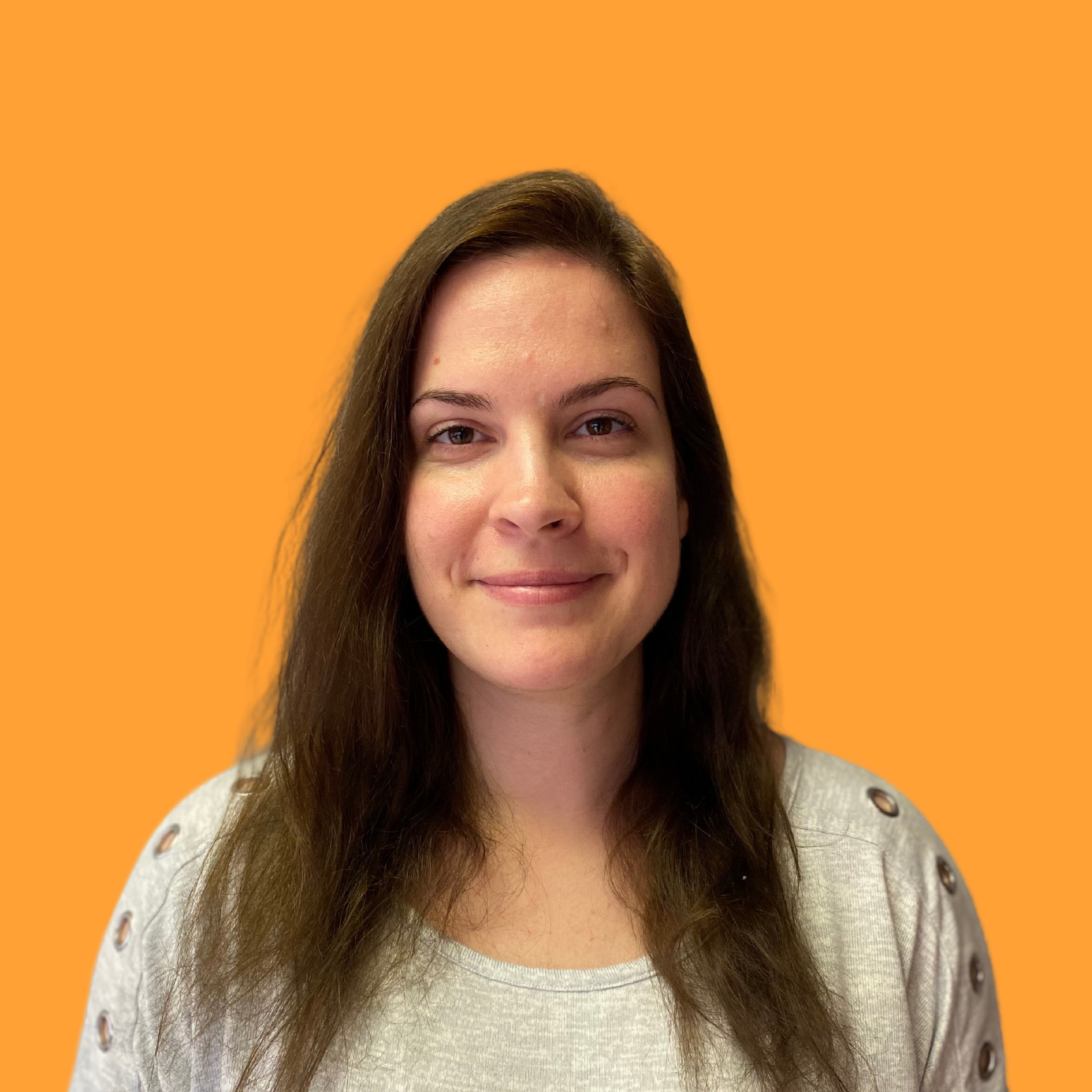 Alicia came aboard the Idealogical train in hopes of new and exciting challenges, but before she bought the ticket, her background was within the healthcare Industry. Already, Alicia knew the importance of taking care of herself and helping others do the same through on-the-job interactions.Alicia is a true guru, finding the perfect work-life balance; during the week, she balances work while challenging herself to be the next weightlifting champion…. or the winner of boardgame Night. While on weekends, she becomes a food connoisseur, trying out many different restaurants.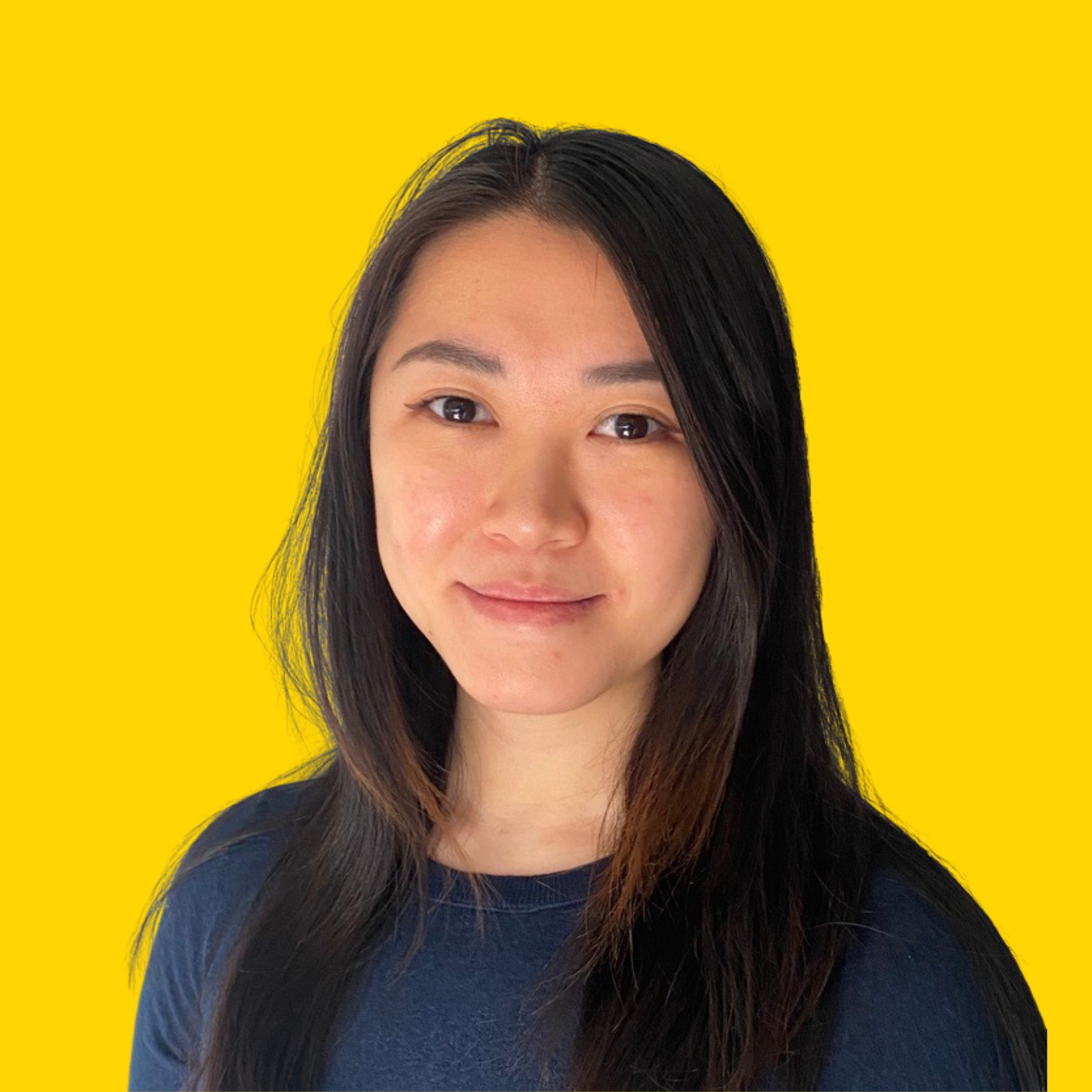 Joanna endured blistering winds and scorching deserts, climbed the highest room of the tallest tower, and what did she find, the purchasing and procurement world at Idealogical. Joanna is your girl to call if there is a quote to be done; she will have it written up in no seconds to spare. Joanna is a fan of movies; she spends her time cuddled up with her doggo, watching all kinds of genres from mystery, suspense, rom-com, and action. However, during the wintery season, we see another side to her; she is known as the Tony Hawke of the mountain slopes. Joanna takes time to work hard on perfecting her crafts in resin art and scoping out new sports and activities to keep her on her toes.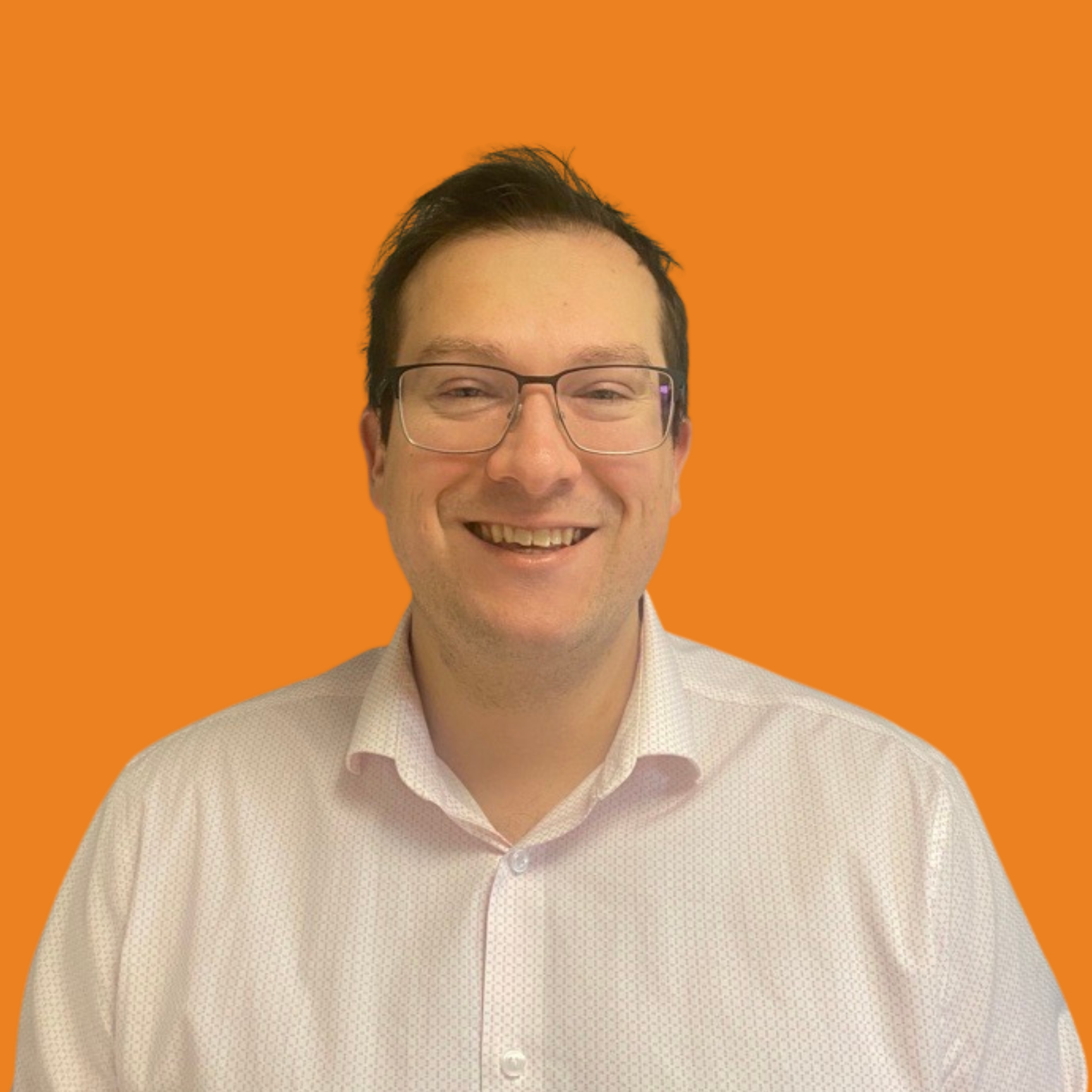 Eugene just popped up out of nowhere; he is Idealogicals latest man of mystery. One day he just appeared and was fixing our IT problems left right and center. It makes sense; the only thing we truly know about him is he won't pass the opportunity to fix a problem. Besides fixing issues, he enjoys lounging in the sun and eating pizza.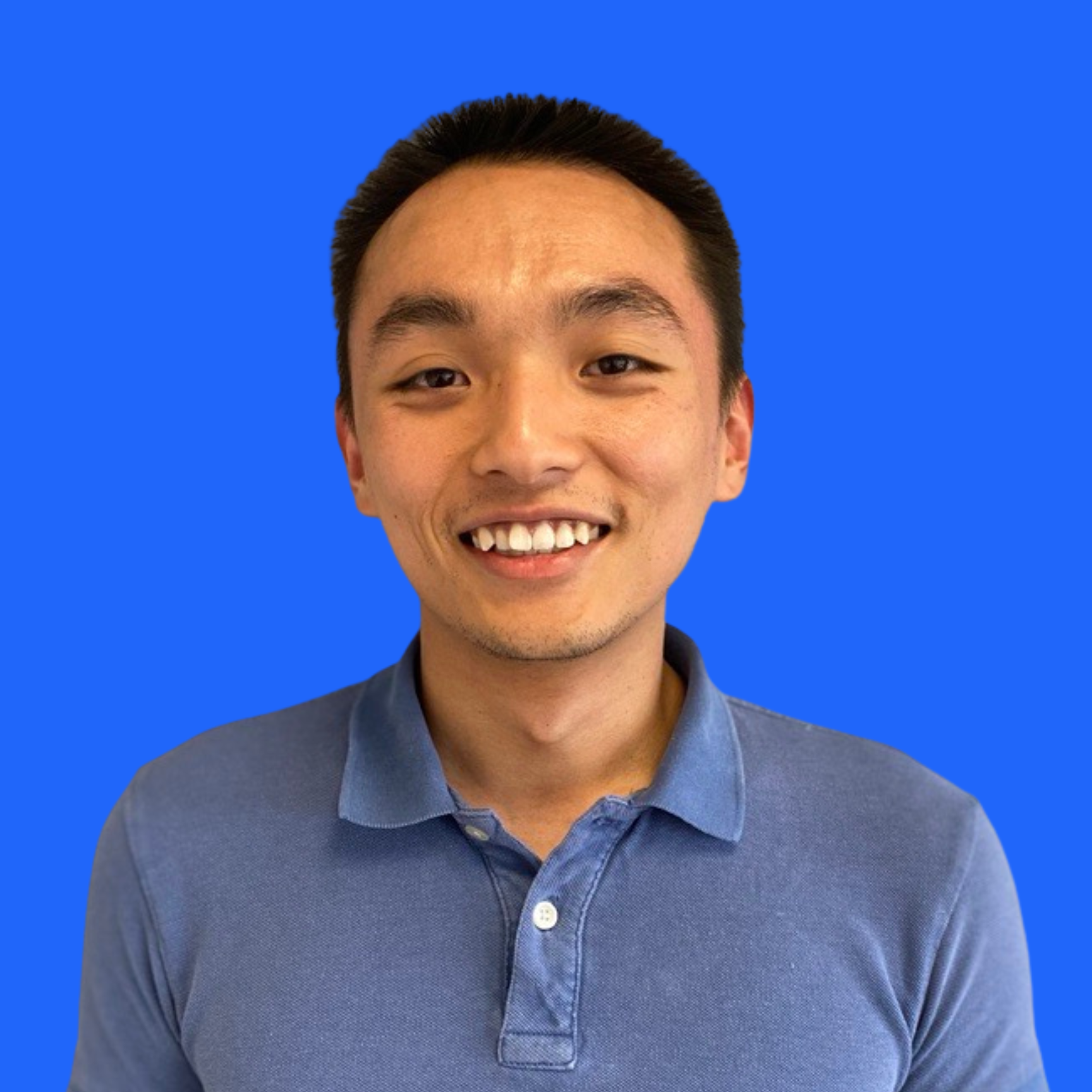 Howard came to us in hopes of finding new puzzles to solve, as he loves nothing more than troubleshooting problems. An excellent day for Howard is enjoying the satisfaction of the problem's resolution and seeing the smile on someone's face. Howard is Idealogical's Bear Grylls; on the weekend, he survives out in the wild, heavy hiking, mountain biking and catching his fish by the lake. When not one with nature, he likes to chill back with an intense game of badminton.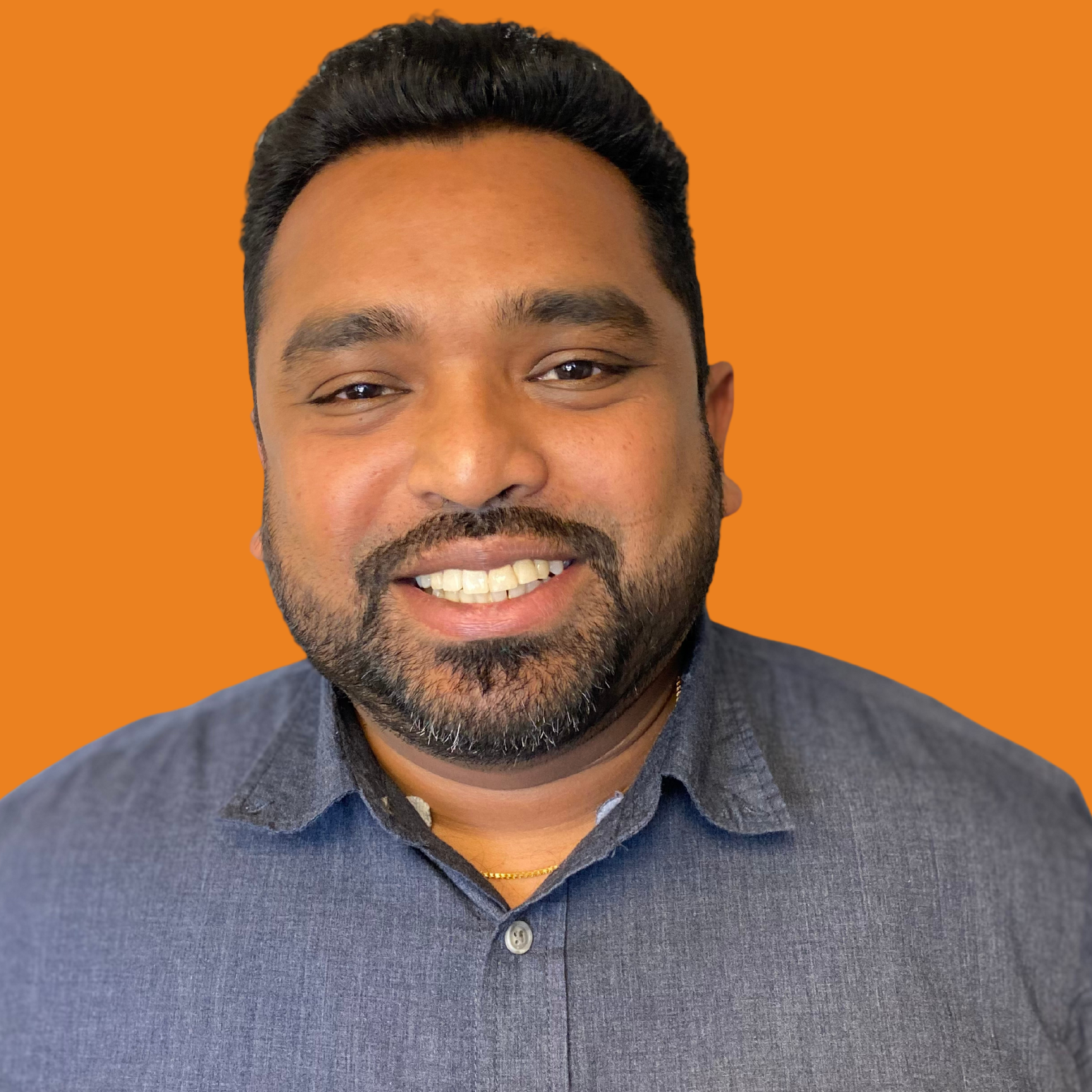 Dinesh's passion for computers and technology ignited during his university days. However, his first job as Desktop support encouraged him to grow alongside technology. There are very few people who appreciate technical issues; Dinesh being one of them, sees them as his mount Everest. He would leave no stone unturned unravelling a technical problem, and finds true joy in bringing creative solutions to technical challenges. Finally, on the weekends Dinesh enjoys playing games with his family. And when he is not spending time with his family, he is partying it up with his friends.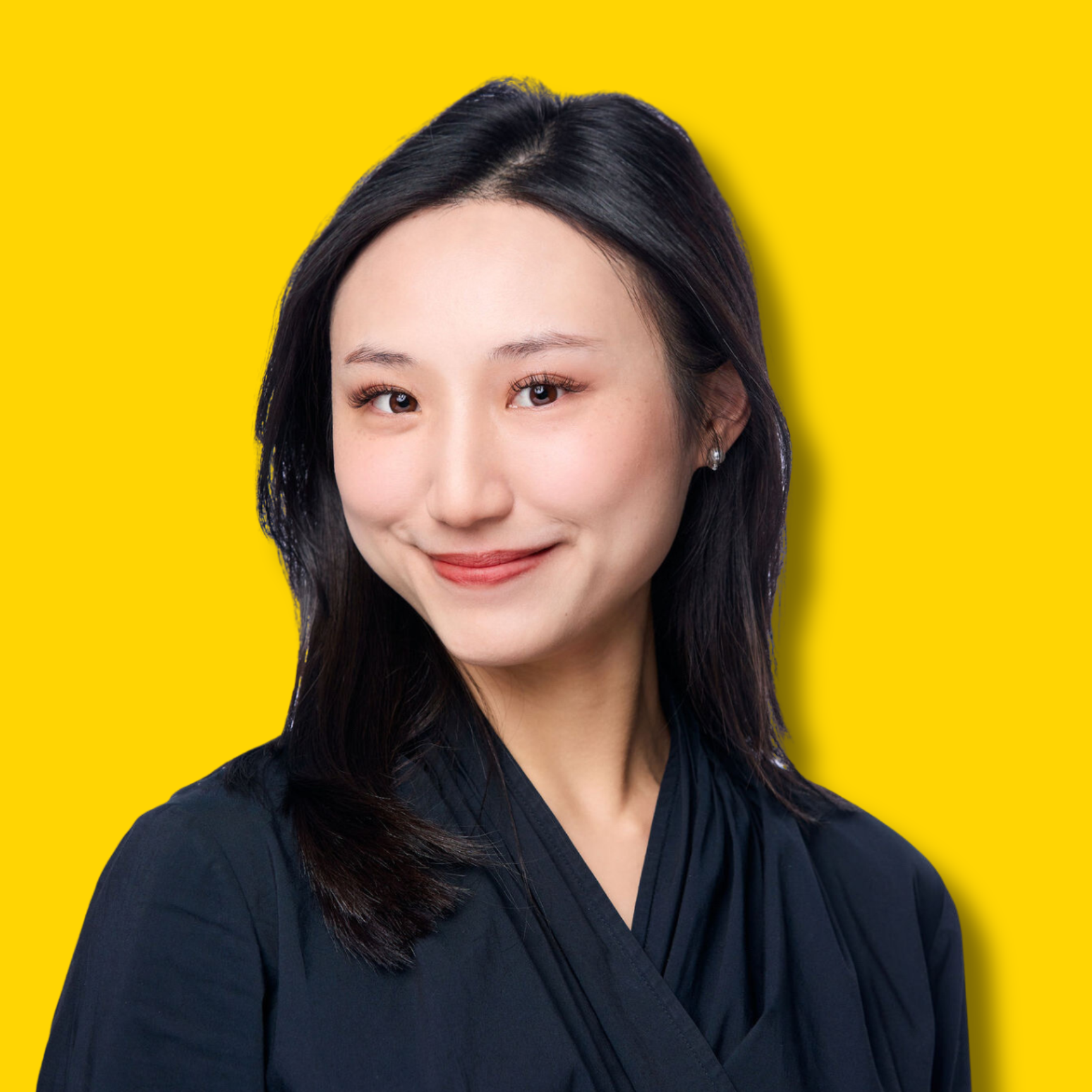 Are you a morning enthusiast? If not, allow us to introduce our latest recruit, the remarkable Millie, poised to transform even the sleepiest souls into early birds. Millie radiates positivity wherever she goes, casting a sunshine glow upon everyone she encounters. Before gracing our team with her presence, Millie honed her skills in the world of commercial real estate, emerging as the Yoda of business leaders, skillfully guiding them through the labyrinth of hectic schedules towards the path of triumph. Much like Yoda, you might spot Millie at her desk, perfecting her latest yoga poses.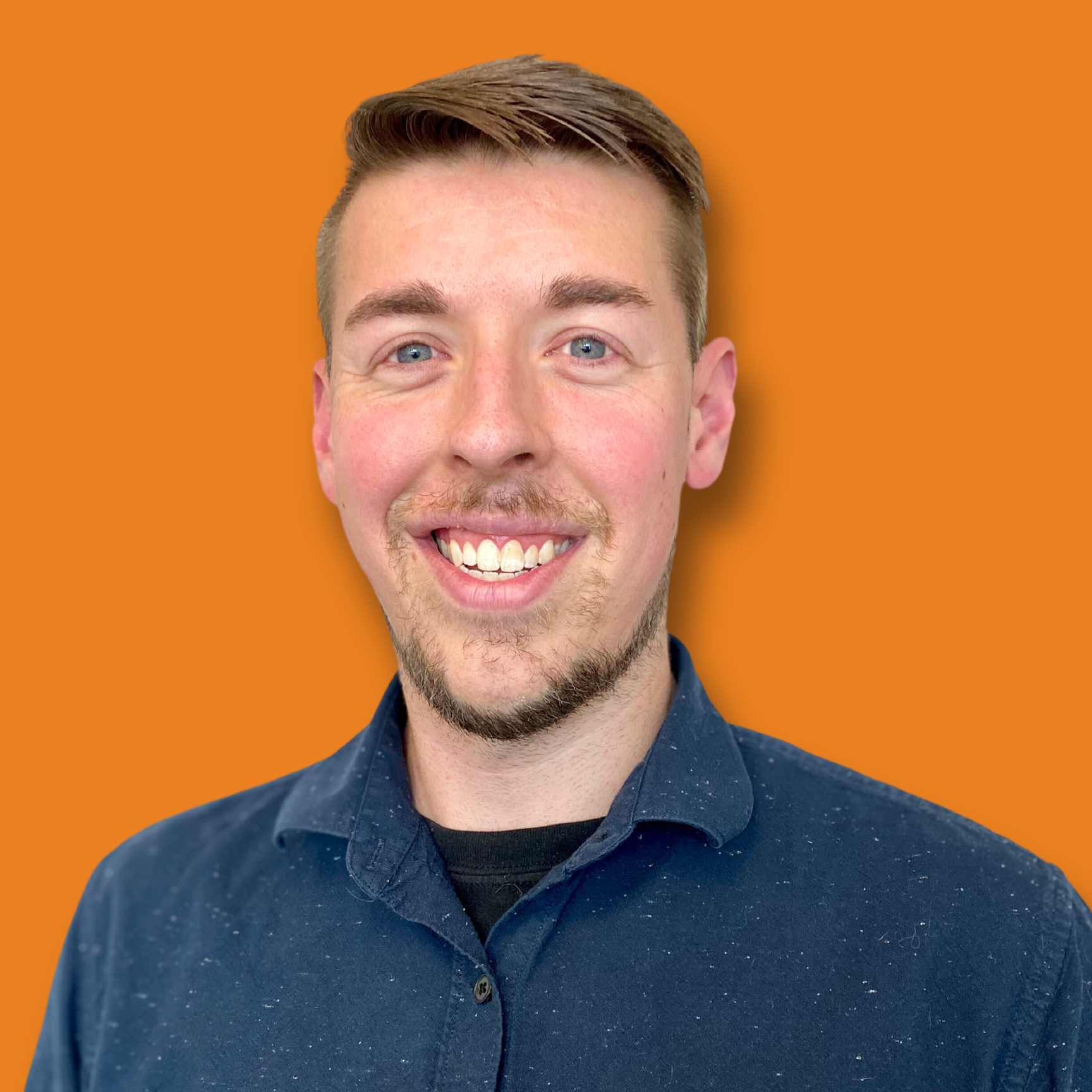 Truly, Lyle is like a Swiss Army Knife – he fits in anywhere and everywhere, absorbing information like a sponge. As a retail manager for years, Lyle has developed a sharp eye for spotting the greatest deals, specifically in the tech sector. Appreciative of his nerdy side, Lyle has embraced the nerd badge with pride and is an expert on all things Star Wars and Guardians of the Galaxy. When he's not indulging in the latest sci-fi flick or searching for tech bargains, Lyle can be found in his backyard crafting raised vegetable gardens or restoring projects with finesse.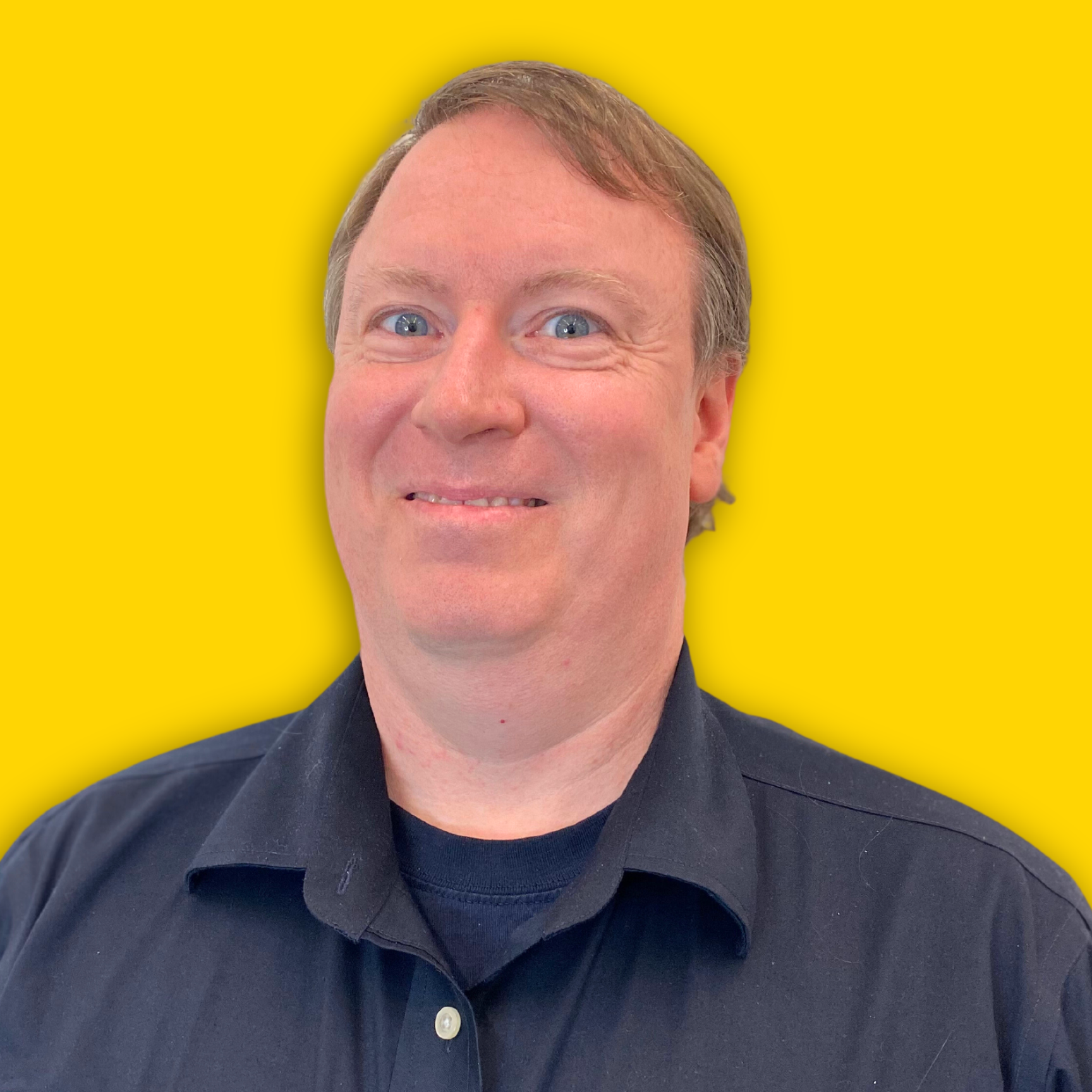 We discovered Stuart through his profound love for technology. His fascination with the ever-evolving nature of technology and its ability to adapt to human needs is truly captivating to him. His insightful understanding of how technology operates enables him to approach technical issues from a unique perspective. When he's not at the office, resolving technical challenges, he can be found playing video games with friends and family. And believe it or not, when it comes to games, Stuart is a connoisseur — he boasts over 400 in his personal collection ranging from quick games like UNO to Battlestar Galactica.